It's been some time now without a Testosterone Dose in the blog, and what better to come back with no other than Zac Efron. He's come a long way since those High School Musical days.
Zac and his Bieber do
Now a days Zac has become a more powerful actor with lots of cool movies and great performances by him. Some of his movies include 17 again, Charlie St. Cloud, The lucky one, That Awkward Moment and Neighbors.
thanks so much Rita
Dear God. Sexy as...
FUN FACTS: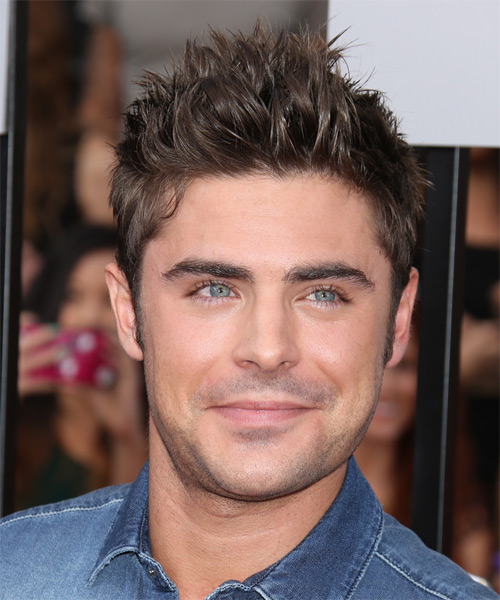 Born October 18, 1987 in California

Full name is Zachary David Alexander Efron

Had his appendix removed

First concert he ever went was a concert of The Wallflowers

Fan of comic books and Manga